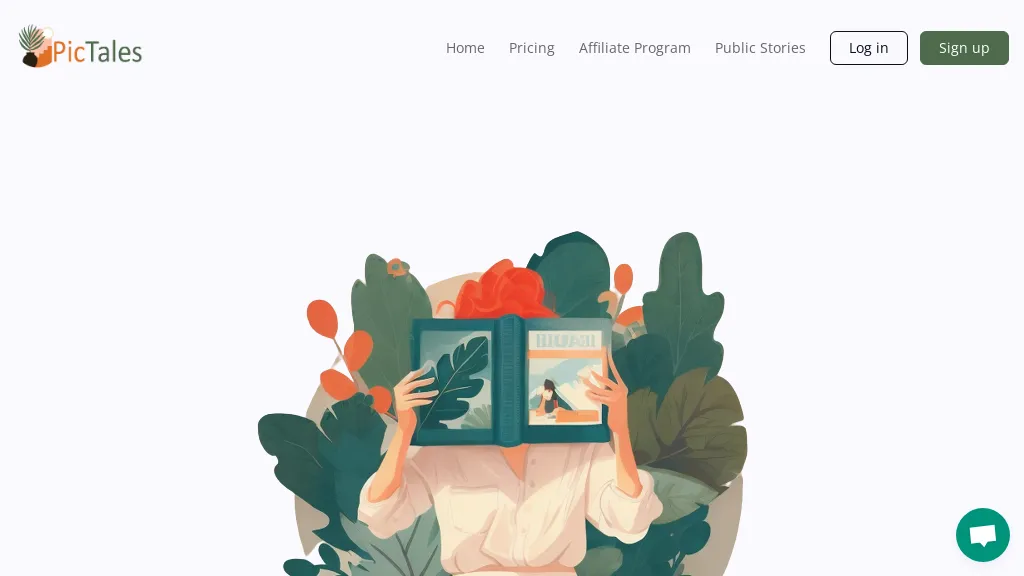 What is PicTales, pros and cons, use cases
PicTales is an AI-powered image and story generation tool that brings your favorite images to life with captivating and imaginative stories. With its user-friendly interface, PicTales allows users to generate personalized stories from images across a variety of genres. Whether you are looking for bedtime stories, educational narratives, or simply want to explore the creative possibilities of AI-generated text and image creation, PicTales has you covered.
One of the key advantages of PicTales is its ability to generate stories in multiple languages, enabling users from different cultural backgrounds to enjoy the tool. Additionally, PicTales offers a freemium pricing model, allowing users to access basic features for free and upgrade to premium for additional benefits.
While PicTales has received positive feedback for its concept design images and customized storytelling, some reviews have noted limitations in terms of image variations and the need for more realistic AI-generated images. Despite these concerns, PicTales remains an engaging platform for content generation and personal storytelling.
Use PicTales to create personalized stories for social media platforms, education, or personal enjoyment. This all-in-one AI platform offers a mobile-friendly interface, making it a convenient one-stop solution for all your image and story generation needs.