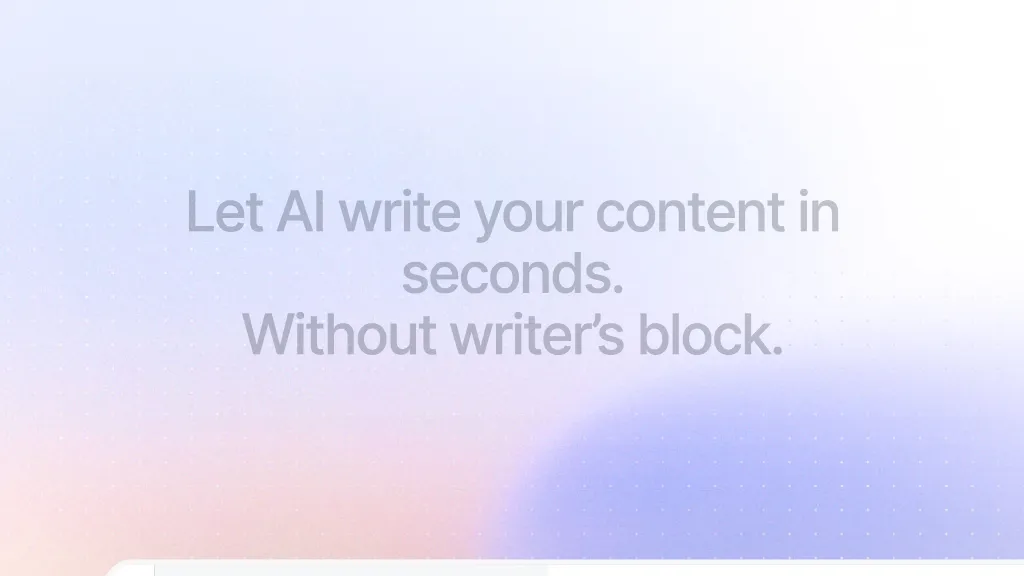 What is Hypotenuse AI, pros and cons, use cases
Hypotenuse AI is an advanced content generator that simplifies the content creation process, enabling businesses and individuals to generate high-quality content at scale. With a wide range of templates and language models, Hypotenuse AI can quickly and efficiently generate content across various categories.
One of the notable strengths of Hypotenuse AI is its ability to generate high-quality content for blog writing, product descriptions, and marketing campaigns. It is a versatile tool that can cater to diverse content needs, from research-intensive blog articles to catchy social media captions. It also offers batch generation, making it ideal for bulk content creation.
Using Hypotenuse AI, businesses can effortlessly create engaging content for their e-commerce websites, enhancing customer interactions and driving sales. It is also a valuable asset for digital content producers, as it can generate fresh, original content across a range of content types.
While Hypotenuse AI offers significant advantages in content generation, there are a few considerations to keep in mind. As with any content generated by AI, it's essential to review and tailor the output to ensure accuracy and authenticity. Additionally, the optimization of content for search engines may require some additional effort.
In conclusion, Hypotenuse AI is a powerful content generation tool that offers the ability to create high-quality content across multiple categories, including blog writing, product descriptions, and marketing campaigns. Its range of features and flexibility make it a valuable asset for businesses and individuals looking to produce consistent, engaging content at scale.