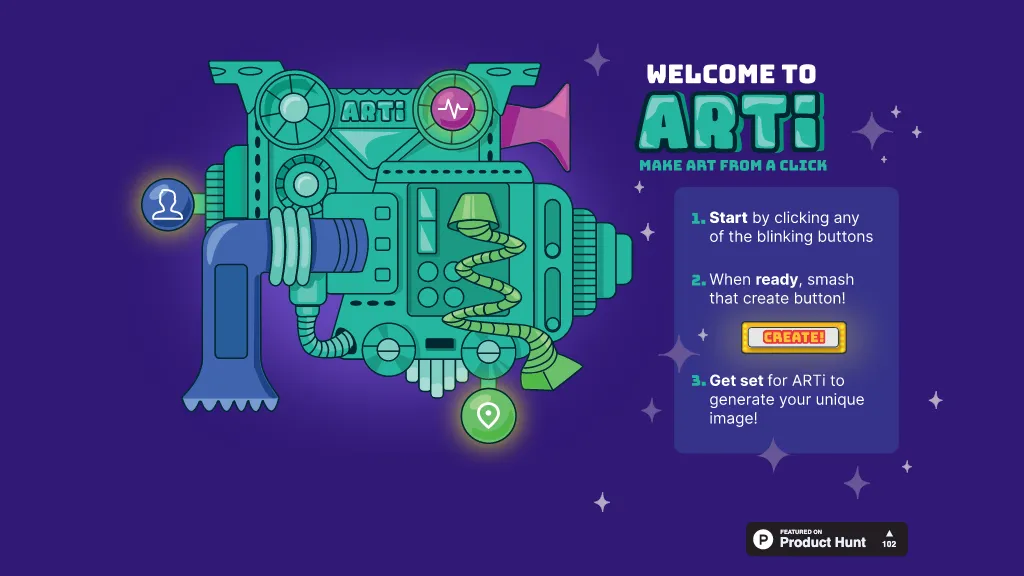 What is ARTi.PiCS, pros and cons, use cases
ARTi.PiCS is a cutting-edge AI-powered avatar maker that revolutionizes the process of creating personalized avatars. With its advanced technology, it generates over 200 unique and highly realistic-looking avatars from uploaded photos.
One of the standout features of ARTi.PiCS is its ability to maximize variety by allowing users to upload up to 20 photos. This includes 3-4 closeup shots, 5-10 chest-up photos, and full-body shots. This extensive selection of photos ensures that users can create avatars that accurately represent themselves or their desired characters.
Furthermore, ARTi.PiCS offers the convenience of email notifications, making it easy for users to access their generated avatars. This feature ensures a seamless user experience, allowing users to conveniently retrieve their avatars without any hassle.
The potential use cases for ARTi.PiCS are vast. It is perfect for creating avatars for social media profiles, where users can showcase their unique personalities and stand out in a crowded digital space. Additionally, gamers can utilize ARTi.PiCS to design captivating and lifelike characters. Lastly, professionals can benefit from using ARTi.PiCS to create business presentations with customized avatars that enhance engagement and leave a lasting impression.
Despite its impressive capabilities, ARTi.PiCS has a few drawbacks. The tool lacks the option for customization beyond the uploaded photos. Additionally, while the generated avatars are highly realistic, some users may prefer more artistic or stylized options.
In conclusion, ARTi.PiCS is an excellent AI-powered avatar maker that offers a wide range of ai-generated avatars. Its easy-to-use interface, extensive photo selection, and email notification feature make it a valuable tool for creating personalized avatars for social media profiles, gaming characters, and business presentations.