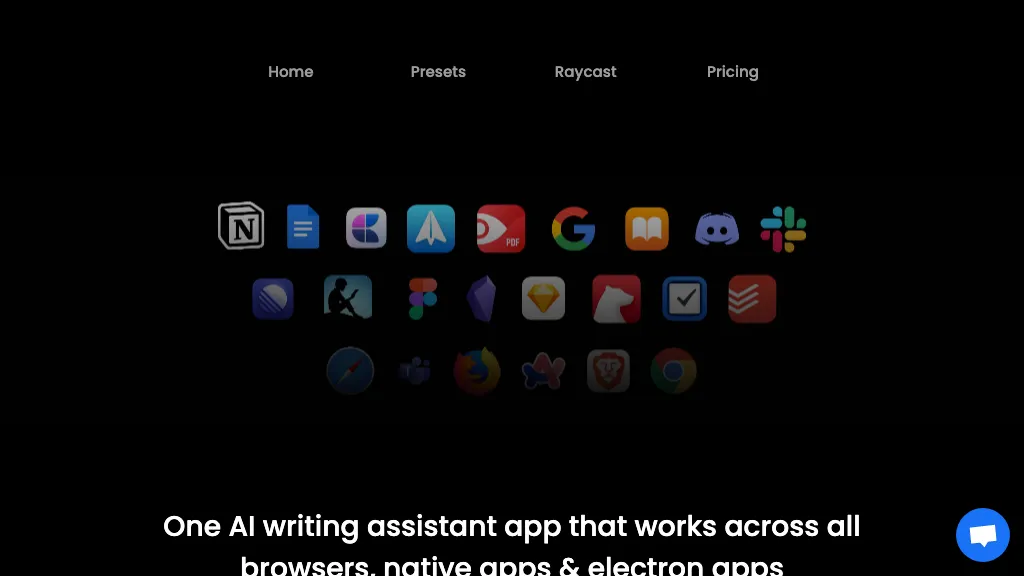 What is Writers Brew, pros and cons, use cases
Writers Brew is an advanced AI-powered writing assistant tool that offers a range of features to enhance the writing process. With an intuitive interface and smart features, Writers Brew aims to be a cost-effective solution for business professionals, content creators, and anyone looking to improve their writing skills.
Pros: Writers Brew provides a customizable writing experience with its mini window and dropdown menu, allowing users to easily access the tool while working on other tasks. It also offers smart reply suggestions and a magic writer feature, making it efficient and time-saving. The OCR engine allows for text extraction from images, which is especially useful for content creators. Additionally, the tool assists with summarizing and translating text, making it versatile for various writing needs.
Cons: While Writers Brew offers an expansive writing experience, it may not be suitable for complex creative writing pieces that require a more personal touch. Some users may find the interface overwhelming due to the wide range of features and options available.
Use cases: Writers Brew can be utilized for blog posts, social media posts, content creation, and even email drafting. It serves as an assistant for writing by providing suggestions, correcting spelling mistakes, and improving overall writing quality. Writers Brew is a valuable tool for professionals looking for an affordable and efficient writing assistant.