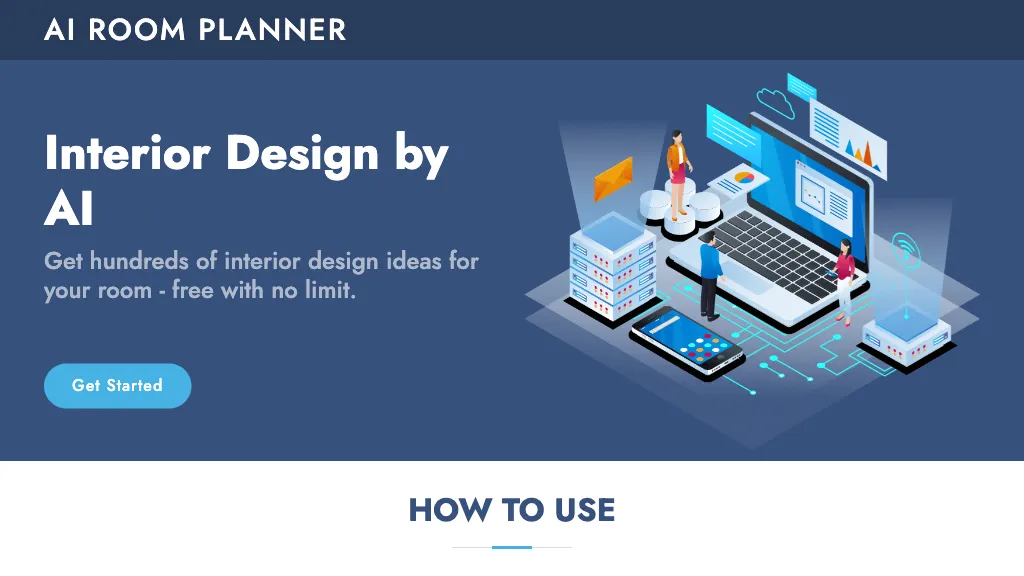 What is Play.ht, pros and cons, use cases
Play.ht is a cutting-edge platform that leverages AI and machine learning to generate natural-sounding voices, making it an excellent tool for various applications. One of its standout features is its ability to support multiple languages, making it highly versatile and accessible to a global audience.
The pros of using Play.ht are numerous. Firstly, its AI-powered voices sound very natural and human-like, offering a pleasant listening experience for its users. Additionally, it offers a wide range of languages to choose from, enabling users to reach audiences around the world. Play.ht also provides an easy-to-use interface, making it simple for users to create high-quality voiceovers for various purposes.
There are also some cons to be aware of when using Play.ht. Firstly, while it offers a vast variety of voices, some users may find that additional voice options are limited compared to other platforms. Furthermore, while the pricing plans offered by Play.ht are competitive, they may not be suitable for individuals or small businesses with limited budgets.
Play.ht finds its use in a wide range of applications. It is particularly beneficial for e-learning platforms, where it can help in creating engaging and interactive educational content. It is also valuable for podcasters and content creators, enabling them to convert written content into audio format effortlessly. Additionally, businesses can use Play.ht for voice assistance in their apps or websites to enhance their user experience.
Play.ht offers various pricing plans to suit different needs. These plans range from free to premium, allowing users to choose the one that best fits their requirements and budget. In addition, Play.ht also offers a voice cloning option, which allows users to personalize their content by using their own voice.
In conclusion, Play.ht is a powerful tool that utilizes AI and machine learning to generate natural-sounding voices in multiple languages. With its ease of use and diverse range of applications, it is an excellent choice for those looking to create high-quality voiceovers.