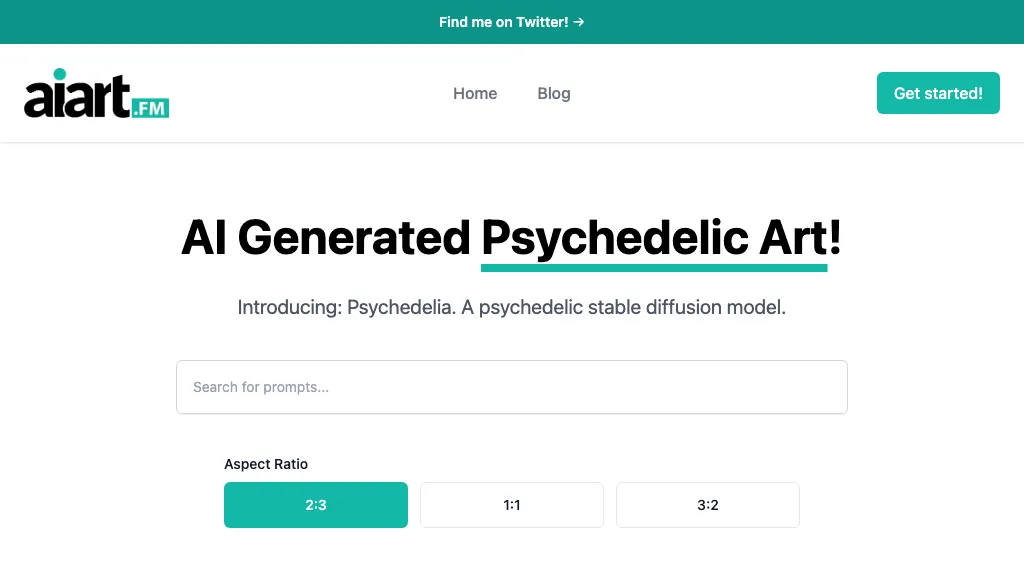 What is aiart.fm, pros and cons, use cases
aiart.fm is an online platform that showcases AI-generated art and provides a range of innovative tools for artistic expression. With cutting-edge technology at its core, aiart.fm offers a dynamic platform where art enthusiasts, artists, and creative individuals can explore and experiment with AI-driven tools to create captivating artwork.
One of the major advantages of aiart.fm is the extensive collection of imagery generated using artificial intelligence. From pastel landscapes to atmospheric scenes and glowwave portraits, the online gallery is filled with stunning artwork that showcases the artistic potential of AI.
The platform offers a variety of tools that artists can utilize to explore and push their artistic boundaries. From an AI-powered image conversion tool to a chatbot creation tool, aiart.fm provides a wide range of specialized tools that artists can use to create unique and engaging artwork. The user-friendly interface of the platform makes it easy for both beginners and experienced artists to navigate and utilize these tools to bring their artistic vision to life.
However, it is important to use these AI-powered tools with caution and acknowledge that they are just tools that support artistic creativity. Collaborations with industry leaders like Riot Games and Warner Bros have inspired aiart.fm to continuously innovate and provide a platform that facilitates artistic directions and collaborations.
Overall, aiart.fm is an exciting and inspiring platform for artists and art enthusiasts curious about AI-generated art. With its advanced technologies and range of intuitive tools, it opens up new possibilities for artistic expression and encourages creative individuals to embark on an artistic journey driven by AI.