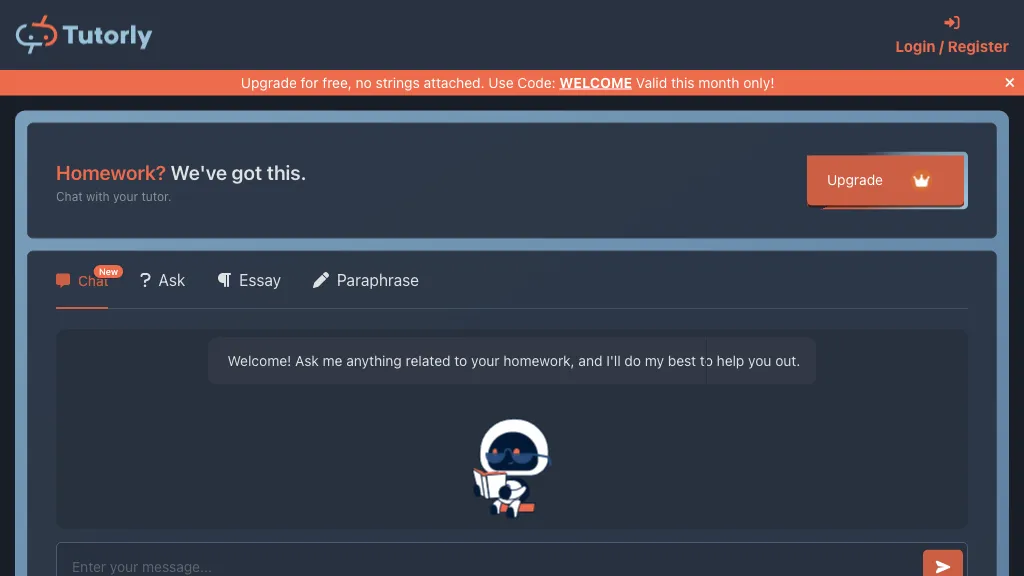 What is Tutorly, pros and cons, use cases
Tutorly is an innovative online platform that connects students with academic tutors across a wide range of subjects. With a focus on providing access to quality tutors, Tutorly offers a convenient tutor booking marketplace for students of all ages.
One of the main advantages of Tutorly is the abundance of hand-picked tutors available. Each tutor is carefully selected based on their expertise and qualifications, ensuring that students receive the highest quality instruction. This not only enhances the learning experience but also increases the chances of academic success.
Another benefit of Tutorly is its user-friendly interface that simplifies the tutor booking process. Students can easily browse through the profiles of available tutors, select the one that suits their needs, and create a tutoring slot. This streamlined approach saves time and eliminates the hassle of contacting multiple tutors individually.
However, one potential drawback of Tutorly is the relatively low pay for tutors. As the platform focuses on providing affordable options for students, tutors may find that the compensation does not match the effort they put into their work. This could discourage some highly qualified tutors from joining the platform.
In terms of use cases, Tutorly caters to a variety of educational needs. For K-12 students, Tutorly offers academic support across subjects, helping to improve understanding and performance in school. College students can also benefit from Tutorly's network of tutors, who possess experience tutoring at a higher level.
Tutorly serves as a valuable resource for anyone seeking academic support. By connecting students with hand-picked tutors, the platform helps individuals achieve their academic goals and excel in their studies.