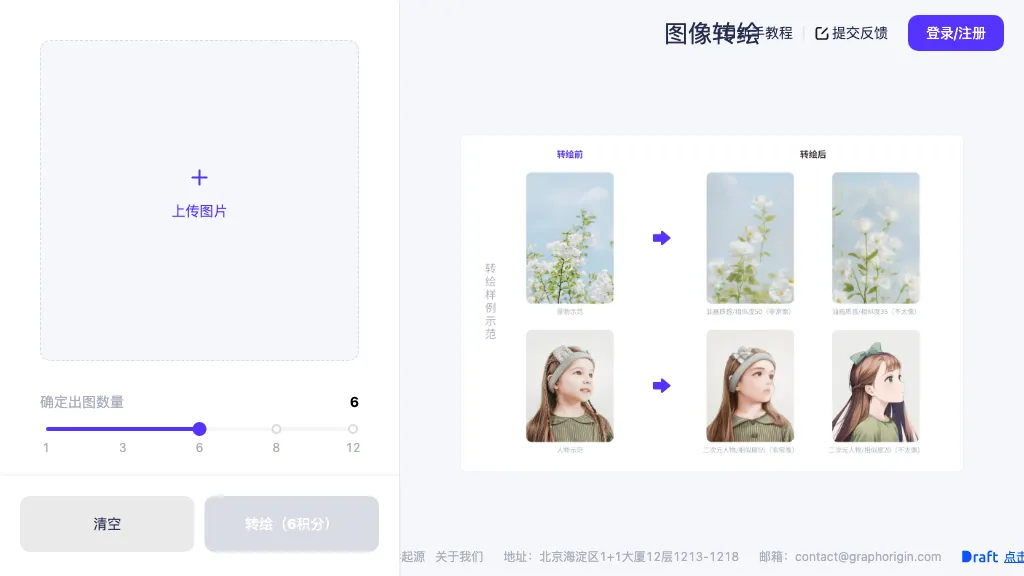 What is Transpic, pros and cons, use cases
Introducing Transpic: The AI-Powered Artistic Transformation Tool
Transpic is an innovative AI-powered illustration transformation tool that revolutionizes the world of art and digital imagery. With Transpic, users can easily transform their images into stunning hand-drawn illustrations, creating unique visuals that capture the essence of artistic expression.
One of the key advantages of Transpic is its wide range of styles and customization options. Whether you are looking to recreate an oil painting, a comic book illustration, or explore other artistic styles, Transpic offers an extensive selection of image models to match your preferences.
The tool provides an engaging and interactive learning experience, making it suitable for both artists and beginners. Its intuitive interface allows users to experiment with different lighting options, reflection presets, and transition packages, all controlled through simple sliders.
Transpic also offers a premium option for those seeking additional features and customization. From instant photos to a handy feedback upload tool, the platform truly caters to the diverse needs of its users.
While Transpic certainly offers remarkable results with its AI-generated illustrations, there are certain considerations to keep in mind. As with any AI tool, it's important to approach its usage with caution and ensure that it aligns with your artistic vision and intentions. Transpic complements the artist's creativity rather than replacing it entirely.
In conclusion, Transpic is an ideal tool for artists and enthusiasts alike, providing a seamless and customizable AI-powered artistic transformation experience. Whether you are seeking to create captivating hand-drawn illustrations, explore artistic styles, or simply add a touch of originality to your images, Transpic offers a cutting-edge solution for all your artistic needs.