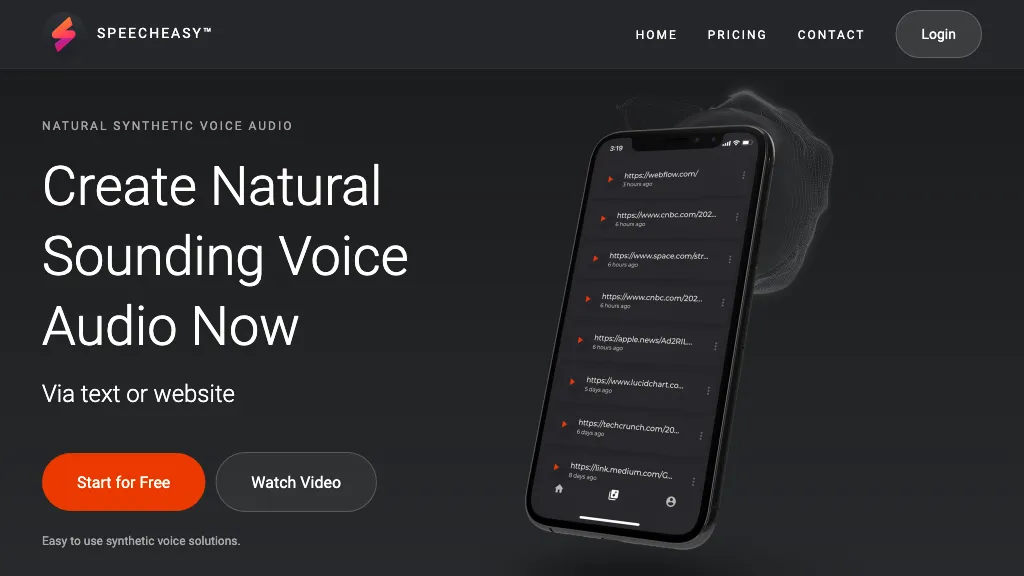 What is SpeechEasy, pros and cons, use cases
SpeechEasy is a small wearable device designed to help reduce stuttering by providing altered frequency feedback and delayed auditory feedback. It is a custom-fitted device that is discreet and comfortable to use.
One of the main advantages of SpeechEasy is that it can be used in a variety of situations. Whether it's meeting new people, giving presentations, talking on the phone, or ordering food in a restaurant, SpeechEasy can help individuals who stutter feel more confident and fluent in their speech.
The device works by providing a slight time delay and altering the frequency of the user's voice, which helps to reduce stuttering and improve fluency. It can be customized to individual preferences and speech patterns, making it effective for different users.
One of the drawbacks of SpeechEasy is that it may take some time for users to get used to wearing and using the device. It requires some adjustment and practice to find the right settings and make it a seamless part of daily life. Additionally, SpeechEasy is not a cure for stuttering and may not work for everyone.
Overall, SpeechEasy offers a promising solution for individuals who stutter, providing them with a wearable device that can be used in various situations to improve fluency. Its features of altered frequency feedback and delayed auditory feedback make it a valuable tool for effective stuttering management.