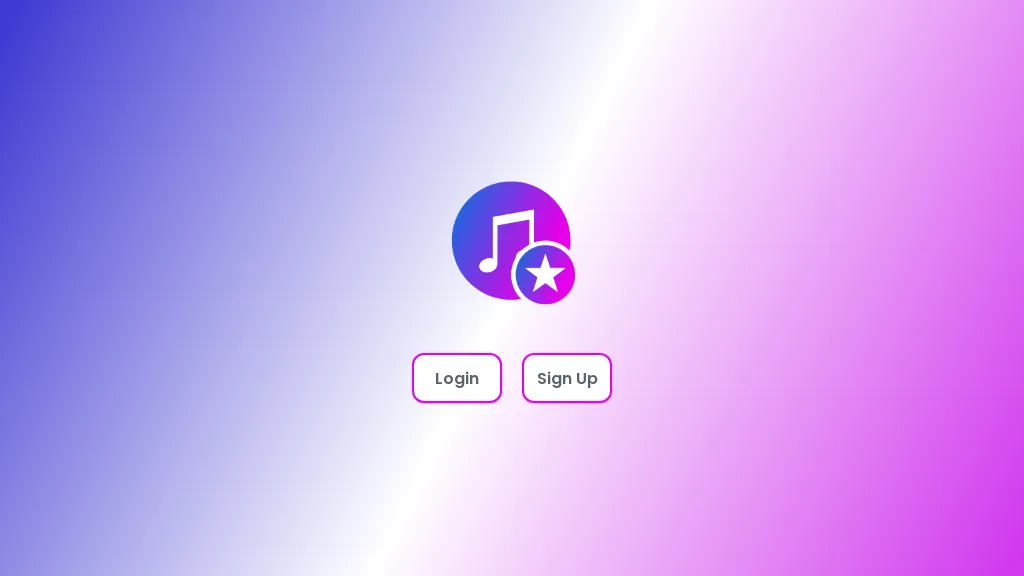 What is MusicStar AI, pros and cons, use cases
MusicStar AI is an advanced and versatile music production tool that offers numerous features to assist musicians and music enthusiasts in creating, editing, and enhancing their audio content.
Pros: One of the major advantages of MusicStar AI is its comprehensive range of features. It encompasses a lyrics editor, allowing users to effortlessly write and modify lyrics for their songs. The tool also includes a convenient acapella and vocal recording feature that facilitates the recording of high-quality vocals separately or in combination with instrumental tracks. Moreover, MusicStar AI provides exceptional music creation and mixing capabilities, enabling users to compose and arrange various musical elements to produce professional-grade tracks. Another noteworthy feature is the voice changer, which offers a fun and creative way to modify vocals and experiment with different tones and styles. Additionally, the tool offers an album cover designer that assists musicians in designing visually appealing cover art for their music releases. Lastly, MusicStar AI includes an audio editor that allows for precise editing, trimming, and manipulation of audio files.
Cons: While MusicStar AI offers numerous beneficial features, it may be overwhelming for beginners due to its complexity. Some users may find that navigating through all the features and options requires a learning curve.
Use cases: MusicStar AI has wide-ranging applications, making it useful for various users. Music producers and artists can utilize the tool to compose, record, and mix music. It can also be utilized by songwriters to draft and refine lyrics. Additionally, the voice changer feature can be used by content creators and podcasters to add entertaining effects to their recordings. The album cover designer can benefit musicians and bands by providing an easy way to create eye-catching visuals for their music releases.
Pricing Model: The pricing model for MusicStar AI consists of different subscription tiers, including a free plan with limited features, a basic plan with access to all core features, and a premium plan with additional advanced features and unlimited usage. The exact pricing details can be found on the MusicStar AI website.