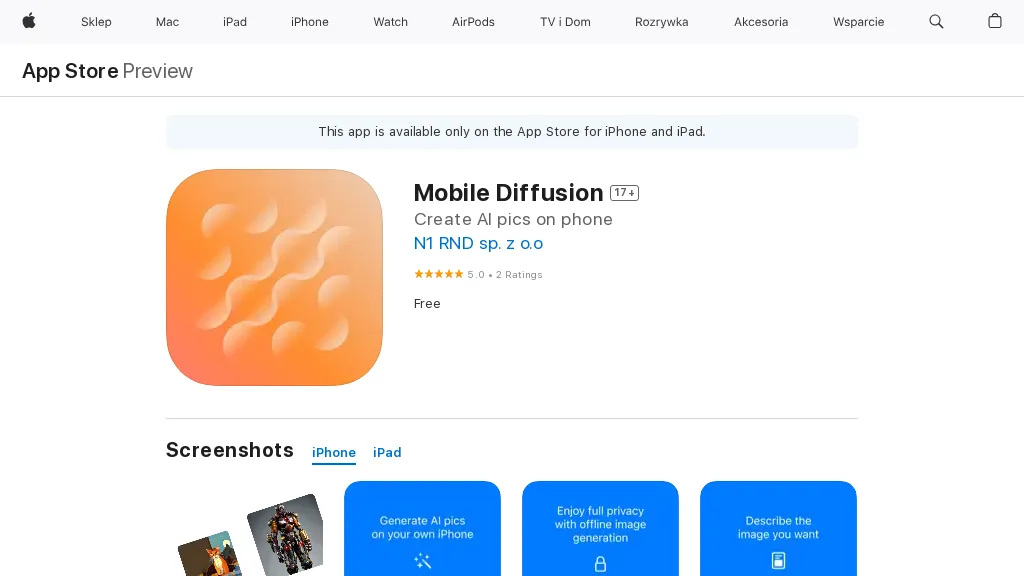 What is Mockey, pros and cons, use cases
Mockey is a versatile mockup generator tool that offers a wide range of features and benefits. It stands out as a reliable platform for creating professional-grade mockups with ease.
One of the major advantages of Mockey is its ability to generate high-quality mockups. With a vast library of mockups to choose from, users can effortlessly create stunning visuals for their design projects. Whether it's personalized mockups for e-commerce businesses or custom mockups for content creators, Mockey delivers eye-catching results that captivate audiences.
Another standout feature of Mockey is its user-friendly interface. The tool is designed to be simple and easy-to-use, allowing users to navigate effortlessly through various options and create mockups in a matter of minutes. This makes it an ideal solution for individuals of all skill levels, from beginners to professionals.
Mockey is also a valuable asset for e-commerce businesses. It enables users to showcase their products with high-quality, professional-looking mockups, making it easier to attract and engage potential customers. By providing a visual representation of the product, Mockey enhances the overall shopping experience and boosts sales.
Content creators also benefit from Mockey's functionality. With its customizable options and unlimited mockups, users have the freedom to experiment and bring their creative visions to life. Whether it's designing a new t-shirt mockup or a crop hoodie mockup, Mockey provides the tools necessary to create stunning images.
In summary, Mockey is a reliable mockup generator that offers high-quality and customizable mockups. With its user-friendly interface and suitability for e-commerce businesses and content creators, Mockey simplifies the design process and delivers impressive results. Experience the power of Mockey and elevate your visual content effortlessly.