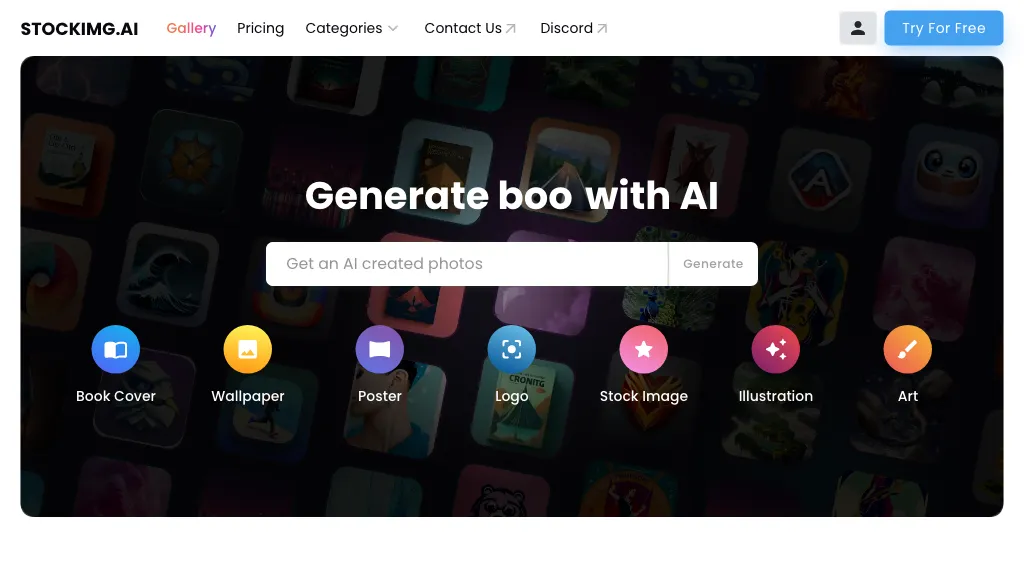 What is LogoPony, pros and cons, use cases
LogoPony is an AI-powered logo maker that simplifies the logo design process for businesses of all sizes. With its advanced generation algorithms and design skills, LogoPony offers unlimited logo edits, providing business owners with the freedom to perfect their visual identity.
One of the standout features of LogoPony is its comprehensive branding packages. These packages include not only logo designs but also business cards, professional logo design ideas, and a complete branding package. This means that businesses can create a cohesive and professional brand image with ease.
LogoPony prides itself on its high-quality designs. With a wide range of design elements and popular fonts to choose from, users can create unique logos with ease. The powerful logo editor allows for details to be perfected, ensuring a professional finished product.
One of the pros of LogoPony is its user-friendly interface. Even those without graphic design experience can navigate the platform and create stunning logos. Additionally, LogoPony provides lifetime access, allowing users to make edits to their logo at any time.
However, it is important to note that LogoPony requires an internet connection to function. Additionally, while its AI algorithms create impressive designs, there are no real-world designers involved in the process.
LogoPony has a range of use cases. It is perfect for businesses looking to design professional logos or create complete branding packages. Additionally, users can easily customize logos for their social media presence.
Overall, LogoPony offers a cost-effective solution for businesses in need of high-quality logo designs. Its AI-powered platform, unlimited edits, and comprehensive branding packages make it a valuable tool for businesses of all sizes.