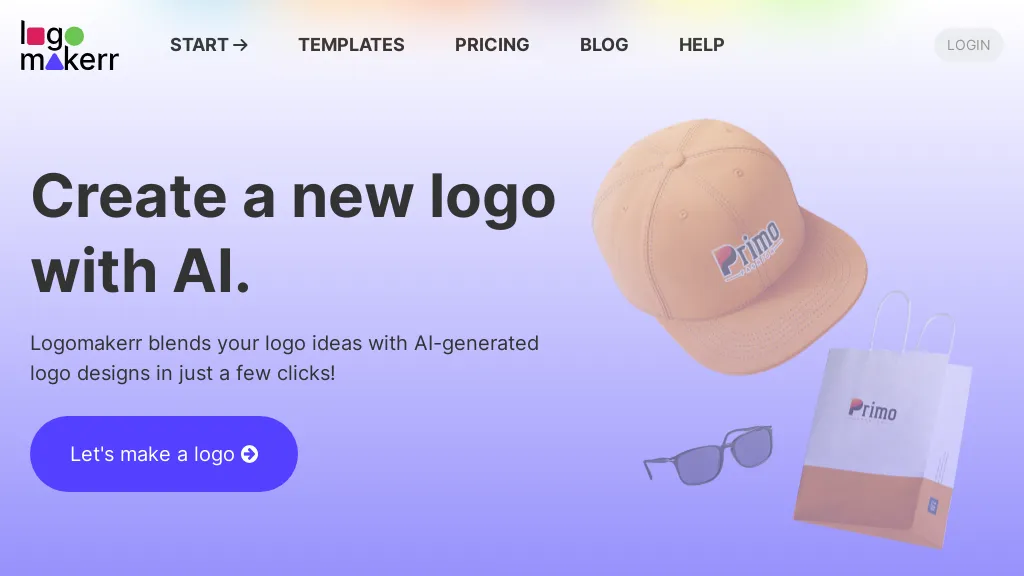 What is Logomaster, pros and cons, use cases
Logomaster is an AI-driven online logo maker that offers a wide variety of design templates and user-friendly tools. With Logomaster, creating professional logo designs for commercial or non-commercial purposes becomes a breeze.
One of the standout features of Logomaster is its easy-to-use interface. Whether you have design skills or not, you can navigate through the design process effortlessly. The maker tool allows you to have complete control over your logo creation process, from style preferences to choosing from a library of icons.
The platform supports a variety of file formats, including high-resolution logo files with a transparent background. This enables you to use your logos on various marketing materials, such as business cards, social media profiles, and even real-world mock-ups.
The pros of using Logomaster are that it is cost-effective, times cheaper than hiring a professional designer. It also provides a wide selection of pre-designed logo templates, AI-powered design expertise, and a reliable platform. Furthermore, Logomaster offers customer support for any assistance you may need.
However, a potential downside is that, although Logomaster provides a wide range of design templates, some users may find it challenging to find a truly unique design among the options available.
Logomaster is a one-stop solution for business owners who want professional logos with ease. It caters to a variety of design preferences and offers high-quality files for all your marketing channels.