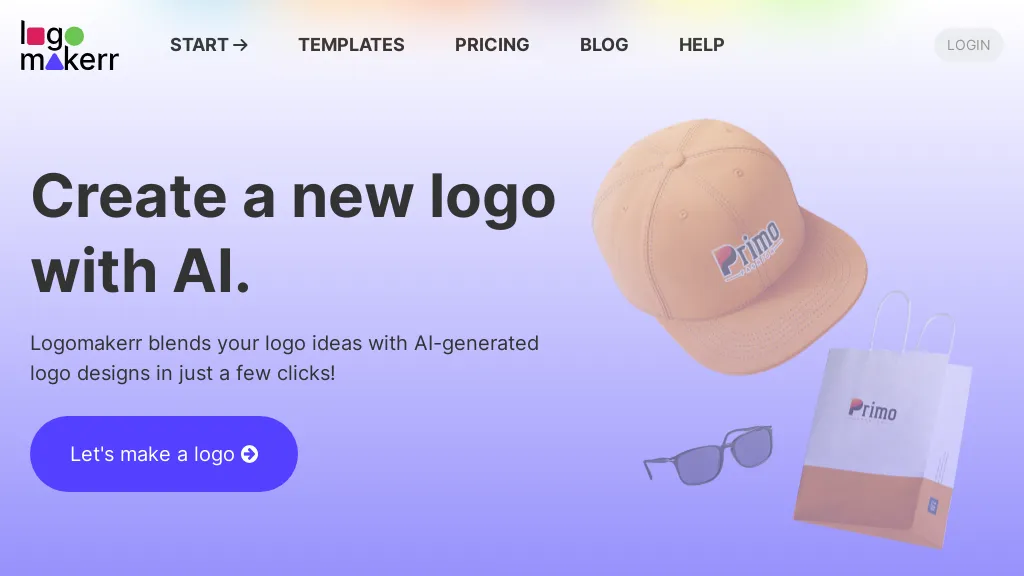 What is LogoMakerr.ai, pros and cons, use cases
LogoMakerr.ai is an exceptional AI logo maker that revolutionizes the logo design experience. It seamlessly combines artificial intelligence with design practices to provide users with professional logos tailored to their specific needs.
One of the key advantages of LogoMakerr.ai is its ability to generate unique and beautiful logos instantly. With its AI-powered technology, it offers unlimited design suggestions, ensuring that users never settle for boring logos. This, coupled with its extensive collection of customizable branding kits and flyer templates, allows businesses to create stunning marketing assets effortlessly.
LogoMakerr.ai also offers complete logo packages, including high-resolution logo files and social media profile packages, making it a valuable tool for business owners. With thousands of fonts and color choices, users have endless customization options to match their brand's visual identity. Additionally, the platform provides step-by-step guidance, ensuring a seamless and user-friendly experience.
While LogoMakerr.ai offers many benefits, it's essential to consider a few potential drawbacks. As an AI-generated logo design platform, the level of customization might be limited compared to a human designer. However, this streamlined process ensures affordable logo designs and saves valuable time.
In conclusion, LogoMakerr.ai is an excellent solution for businesses looking for a professional logo. It delivers unique and high-quality logos, offers extensive customization options, and provides a user-friendly experience. Whether it's creating branding assets or designing business cards, LogoMakerr.ai is a valuable tool for businesses across various industries.