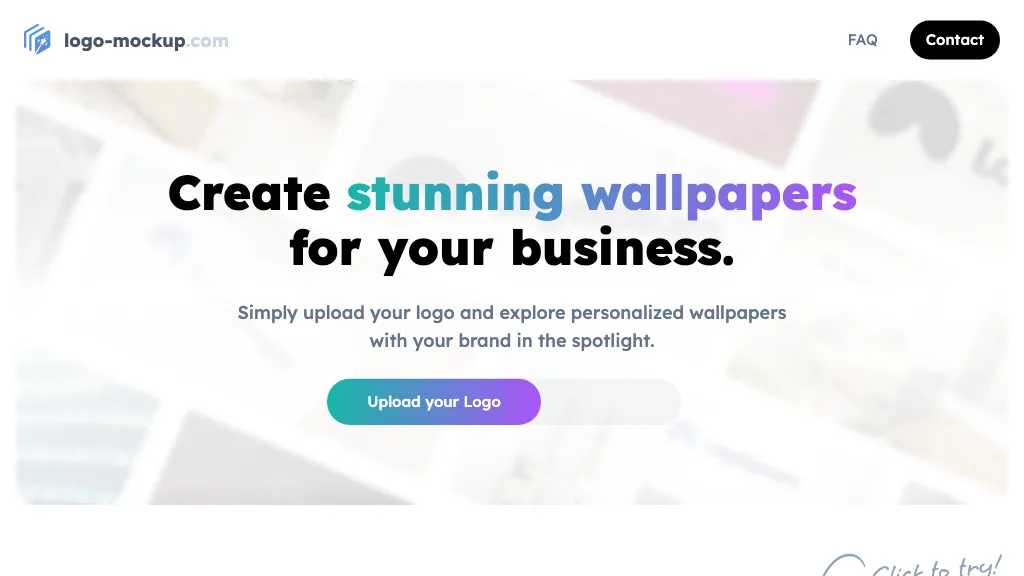 What is Logo-mockup, pros and cons, use cases
Logo-mockup is a valuable tool for designers and businesses looking to present their logo designs in a realistic and professional manner. With the help of mockup templates, designers can easily showcase their branding projects and designs with flawless presentations.
One of the key advantages of Logo-mockup is the provision of free logo mockup PSD templates. These templates come with a clean and sleek design and a smart object layer, making it incredibly easy for users to customize and edit their logo designs.
The use of mockups in branding projects offers several benefits. Firstly, they provide a realistic representation of how the logo will appear in real-life situations. This helps clients visualize the logo in various contexts and make informed decisions about its final design. Additionally, mockups ensure that the branding design is consistent across different materials such as stationery, signage, t-shirts, and packaging, enhancing brand recognition.
Logo-mockup is ideal for businesses, graphic designers, freelancers, and marketers who need to create eye-catching presentations for their clients or portfolio. It allows them to impress clients with photorealistic mockups, metallic finishes, wood textures, neon effects, and more.
Although Logo-mockup offers a vast library of mockups and templates, it is primarily limited to logo presentations. Users looking for mockups for different design files or label designs may need to seek alternative resources.
In conclusion, Logo-mockup is a valuable tool for creating professional-looking mockups for branding projects. By offering free logo mockup PSD templates with easy editing features, it allows for a flawless presentation of branding designs, helping businesses and designers make a strong visual impact and enhance their brand image.