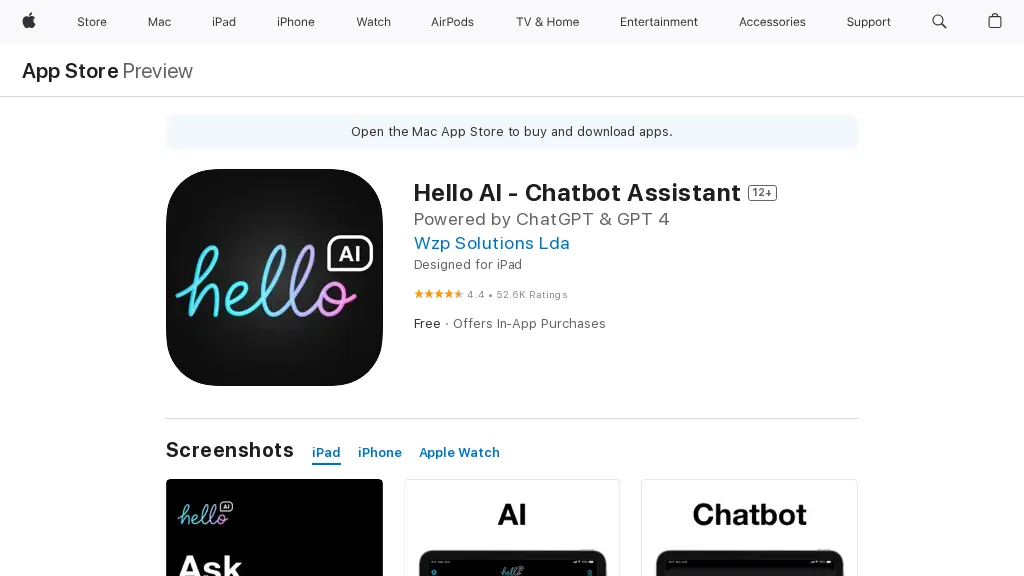 What is Hello AI, pros and cons, use cases
Hello AI is an advanced chatbot app that offers personalized and intuitive conversations with users. By utilizing artificial intelligence and natural language processing, Hello AI aims to understand and respond to user queries in a quick and efficient manner.
One of the main benefits of Hello AI is its ability to understand natural language input from users. This means that users can communicate with the app in a conversational style, making interactions more seamless and user-friendly. The app's advanced AI algorithms also allow it to provide quick and accurate responses to user queries, enhancing the user experience.
Hello AI finds application in various use cases. For instance, it can be used for travel planning by providing recommendations for flights, accommodations, and attractions based on user preferences. In the field of education, Hello AI can assist with math problem-solving, providing step-by-step explanations to help users understand complex concepts. Additionally, the app can even generate startup ideas by analyzing user inputs and suggesting innovative business concepts.
However, it is important to consider the pros and cons of using Hello AI. On one hand, the app offers personalized and intuitive conversations, which can enhance user engagement and satisfaction. On the other hand, some users may find limitations in the app's ability to handle complex or nuanced queries. Additionally, as with any AI-powered system, there may be concerns regarding data privacy and security.
Overall, Hello AI provides a user-friendly and efficient chatbot experience, offering personalized conversations and quick responses to user queries. Its use cases span a wide range of scenarios, making it a versatile tool in various domains.