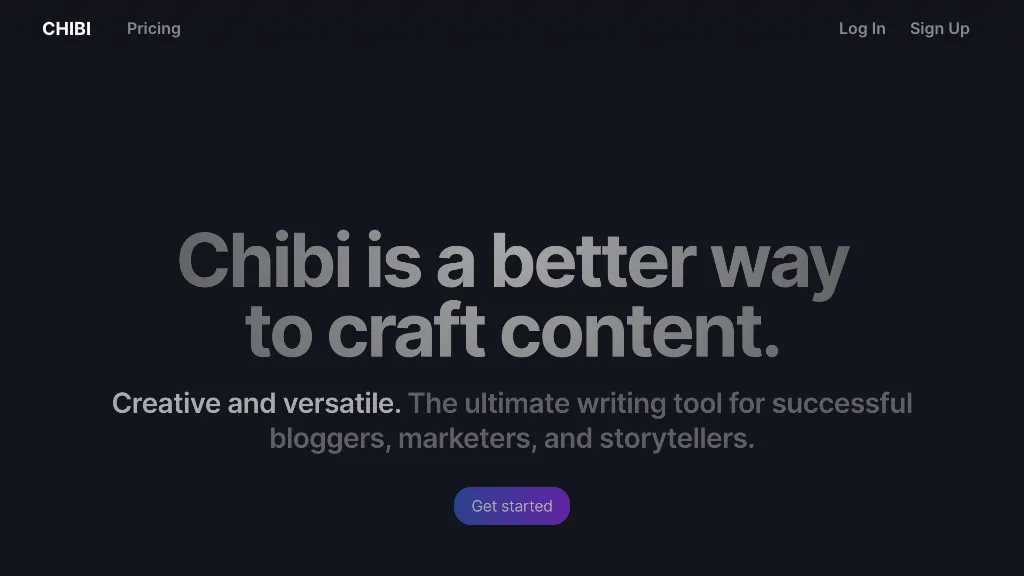 What is Chibi, pros and cons, use cases
Chibi is a popular art style in Japanese culture, characterized by its cute and exaggerated features. It is commonly used to depict characters with oversized heads and childlike bodies. The term "chibi" refers to a super-deformed or super-cute version of a character, often seen in manga, anime, and various forms of merchandise.
One of the pros of chibi is its ability to evoke a sense of cuteness and charm. Chibi characters with their rounded bodies and large heads are widely adored by fans of all ages. This style makes them perfect for creating a fun and lighthearted atmosphere in artwork, animations, and even fashion designs.
The size of chibi characters is usually between two and four heads tall, making them visually distinct and instantly recognizable. Their exaggerated proportions allow for more expressive facial features, enabling artists to convey emotions in a simple yet highly effective manner.
Chibi characters have various use cases in popular culture. They are often featured on merchandise for anime series, such as keychains, plush toys, and t-shirts, catering to the fandom's desire for collectible and adorable items. Chibi characters are also commonly used in online avatars, social media stickers, and even coloring books for relaxation.
Despite its wide appeal, one potential con of chibi is that the style may not be suitable for all types of characters or stories. While chibi works wonders for portraying children and child-like characters, it may not effectively capture the serious or mature aspects of a character's personality.
In conclusion, chibi characters with their charming and exaggerated features have become immensely popular in Japanese popular culture. Their use spans across various mediums, including media merchandise, online avatars, and even coloring books, offering a delightful and adorable visual experience for fans of all ages.