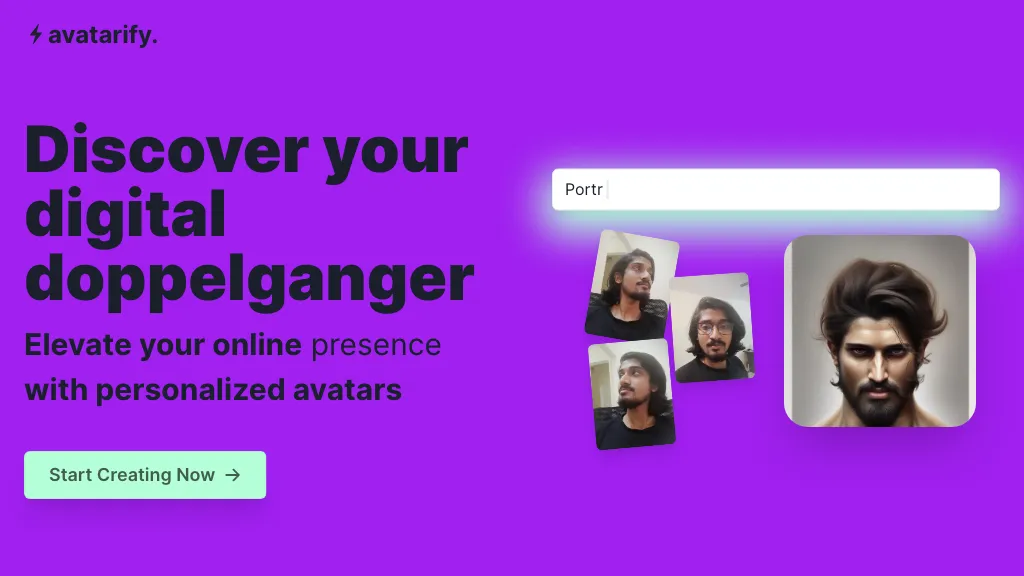 What is Avatarify, pros and cons, use cases
Avatarify is an AI-powered avatar generator that uses neural networks to create photorealistic avatars for various purposes. By analyzing facial features, Avatarify is capable of animating images and generating personalized avatars.
Pros:
– Wide range of use cases: Avatarify can be used for entertainment purposes such as creating deepfake videos or animated images. It also has applications in video editing and composite videos.
– User-friendly interface: Avatarify offers a user-friendly interface with a perfect prompt and a drop-down menu for easy avatar selection.
– Cloud services: Avatarify utilizes cloud services for faster and more efficient avatar generation.
– Privacy policy: Avatarify ensures privacy and data protection through its stringent privacy policy.
– Available on app stores: Avatarify is available on various app stores, ensuring accessibility for users.
– High-resolution avatars: Avatarify generates HD avatars with precise facial details.
Cons:
– Concerns over deepfake technology: The use of deepfake videos raises ethical concerns and potential misuse.
– Limited compatibility: Avatarify may not be available for all devices, especially for unknown sources or older Android devices.
– Lack of advanced editing features: While Avatarify offers basic editing features within the app, it may not satisfy users looking for more advanced video editing capabilities.
Use Cases:
Avatarify can be used for various purposes, including:
– Entertainment: Users can create fun deepfake videos and animated images using Avatarify.
– Video editing: Avatarify's core features can be utilized in video editing, enabling users to composite videos with AI-generated avatars.
– Social media and online presence: Avatarify provides users with a unique way to display avatar images and reels on social media or their websites.
In conclusion, Avatarify offers a convenient and accessible way to generate personalized and animated avatars for entertainment and video editing purposes. However, it is important to be cautious about the ethical considerations surrounding deepfake technology.